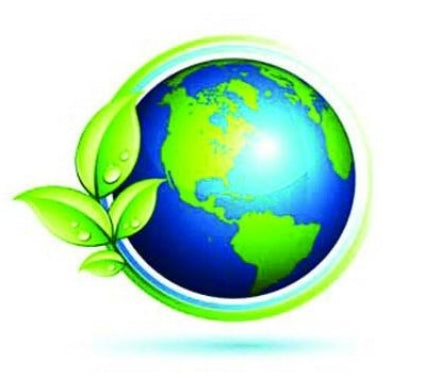 Here are 5 groups you should donate to for a Better World:
1. GlobalGiving - Their mission is to transform aid and philanthropy to accelerate community-led change. They make it possible for you to support local projects in 170 countries, giving nonprofits access to the funding, tools, and training they need to become more effective and to make our world a better place. 
2. Heart to Heart International -  is improving global health through humanitarian initiatives that connect people and resources to a world in need. We have a global mission to create a healthier world.
3. Acadia Center - A non-profit organization committed to advancing the clean energy future. Through research and advocacy, it works to empower consumers and offer real-world solutions to the climate crisis for all.
4. The Sierra Club Foundation - Promotes efforts to educate and empower people to protect and improve the natural and human environment.
5. Clean Air Task Force -  They are climate problem solvers. They are a twenty-two year old organization with a startup mentality, bold ideas and an honest perspective. Pushing change to get to high energy, zero emissions, affordable technologies and policies through strategic partnerships and collaborations.
Image credit: https://cleanworld.online/